GSK Logical Reasoning Test
GSK looks for employees with a high logical reasoning ability. Applicants have to pass a logical test before being offered a position.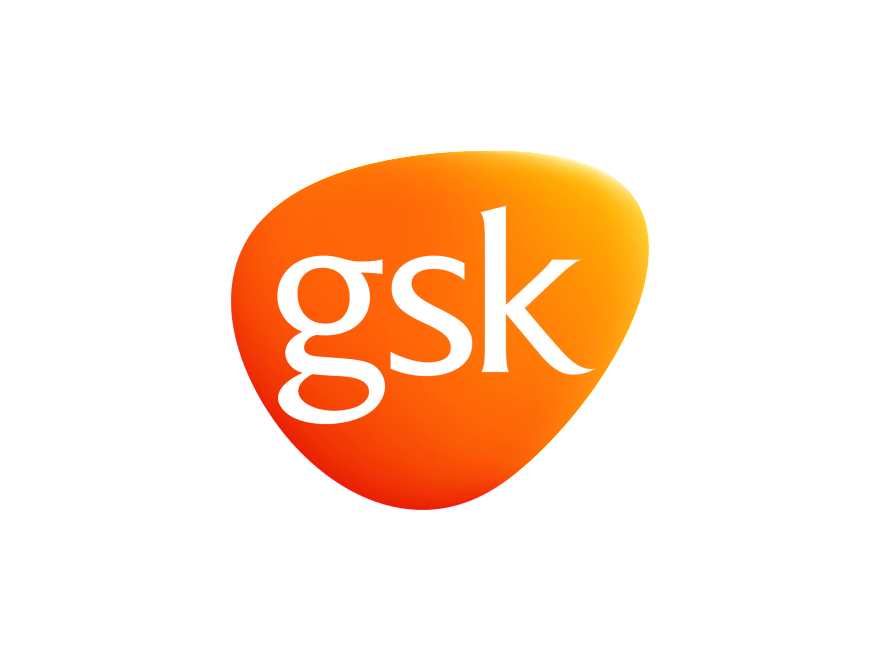 GSK use the following tests in their selection process:
Verbal reasoning test
Numerical reasoning test
Logical reasoning test
Situational strength test
Practice logical reasoning test pack
Prepare for: GSK logical test
Purchase logical tests and start practising now!
Practise Logical